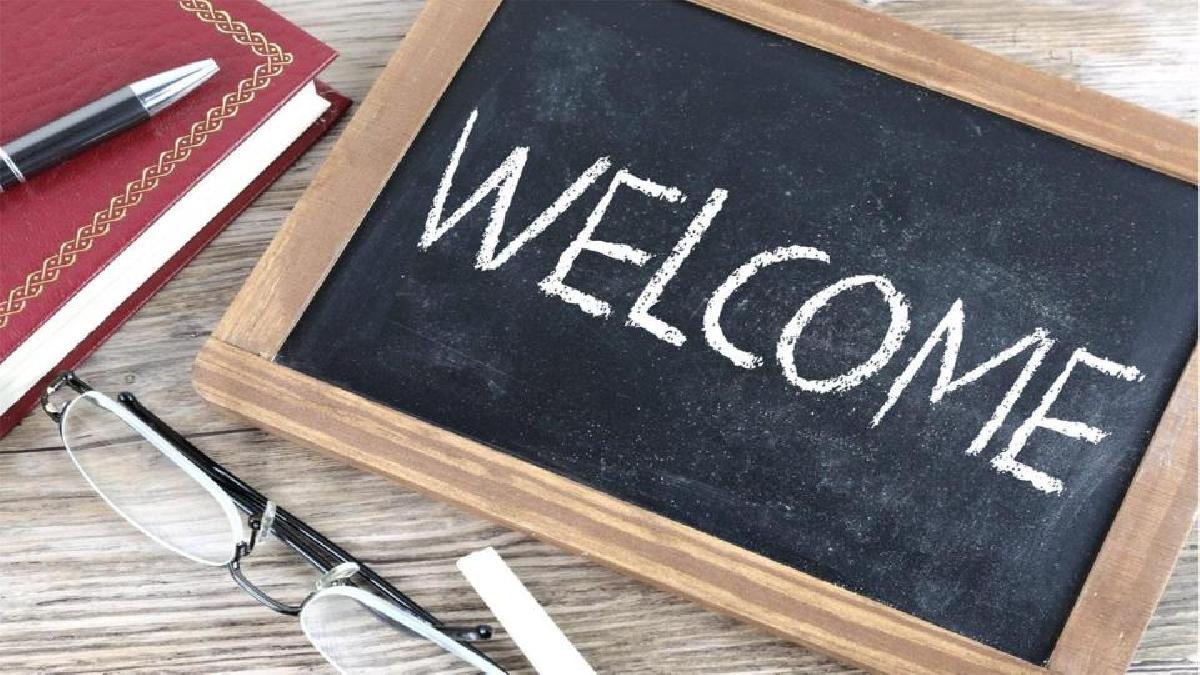 Welcome!

We are glad you stopped by our Church Connect Page. If this is your first time here click on the Connect Card and help us connect with you. You will also find a link to online sermons and a weekly devotional. 
What To Expect!
We are committed to the systematic exposition of God's word. We want to create a place where we focus on faith, family and friendship which is built on the firm foundation of Jesus Christ.
Ministries Opportunities!
Sunday: Bible Study 9:30am; Worship 10:30am
Wednesday: Supper 6pm; Prayer 6:30pm
Copyright &copy 2021 ChurchTrac Software, Inc.